I made 2 batches of soap a couple weeks ago. While I know I stirred (aka used my stick blender to mix) it long enough and it seemed to reach trace, I'm afraid I have lye pockets. I'm not 100% sure because for the life of me I can't seem to find a picture of lye pockets in soap, but when I touch my tongue to the spots I assume are the pockets, I get a slight burning sensation.
I've attached a picture of one of the soaps. The darker "swirls" in it are what I am assuming (wondering?) are the lye pockets.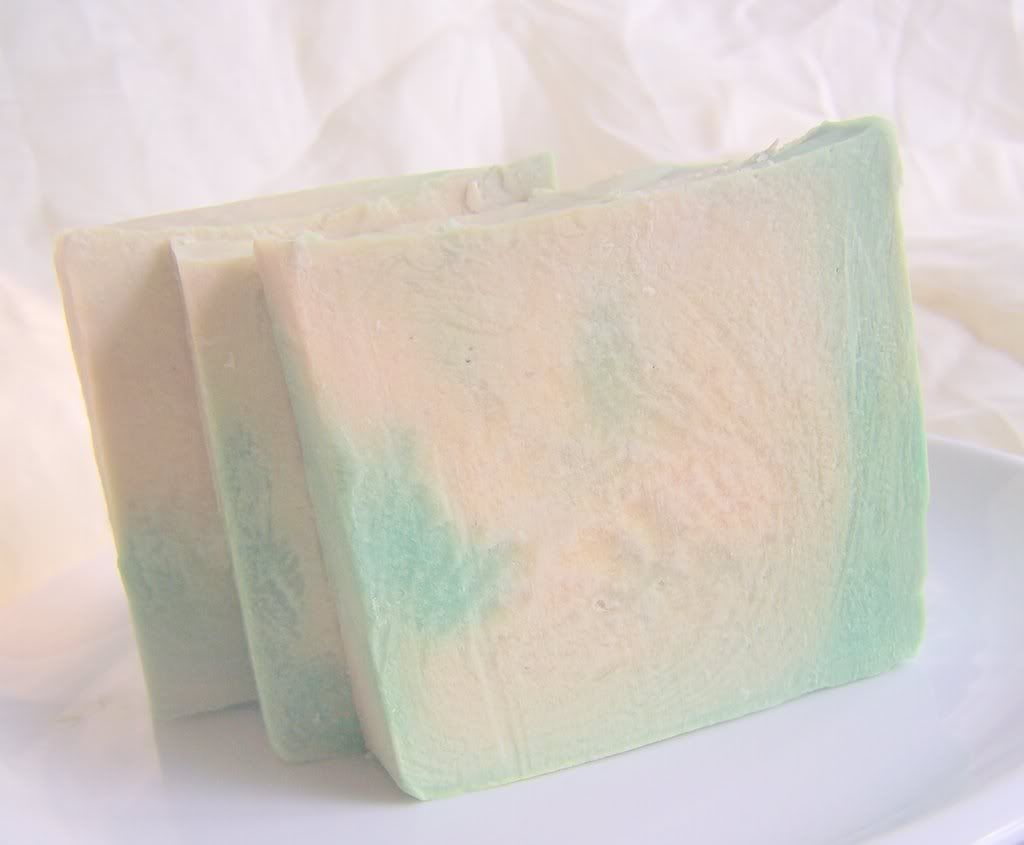 Am I making any sense so far? lol
Anyway, I don't want to toss 4 lbs of soap. I'm wondering if rebatching will do the trick. From what I've read, I need to grate the soap up, add a small amount of liquid and let it sit for a bit to soak it up. Once it has soaked up most of the liquid, I can heat it in the oven, a double boiler, or crock pot until it gels, then pour into my mold.
Can I rebatch soap that has lye pockets or does it just need to be tossed? Are they even lye pockets are am I being paranoid?
Thanks!!